Male Half on late late night television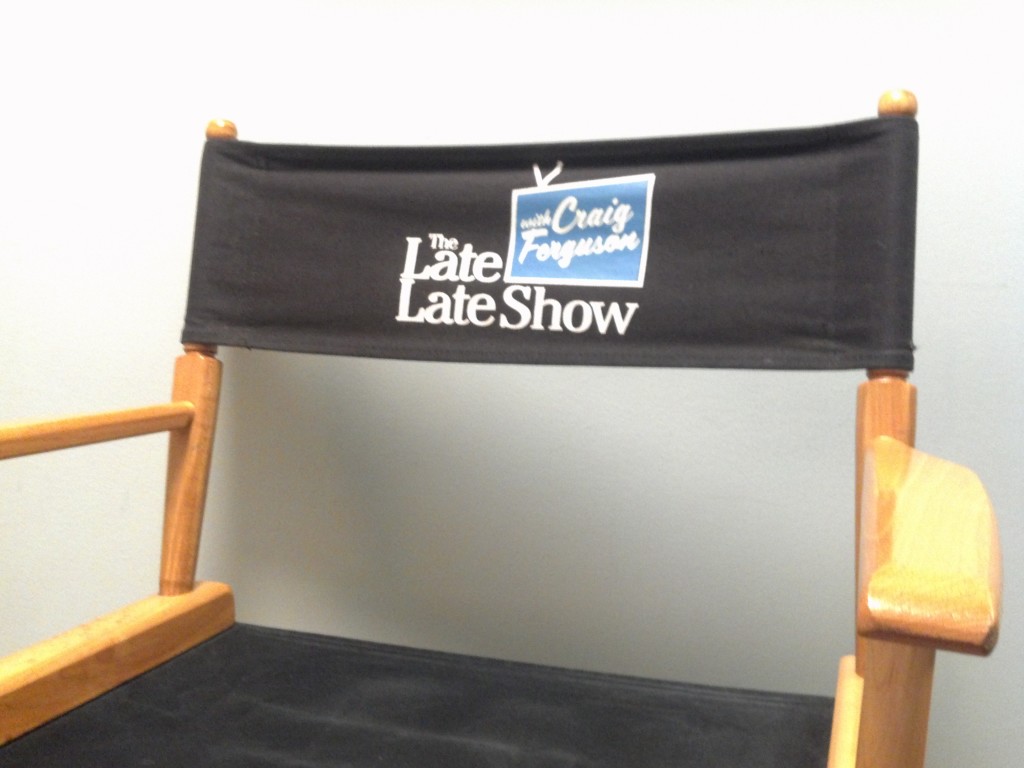 The Halves are so exhausted right now that we can't post much more than this. Let's just say that The Male Half is scheduled to appear on the CBS late night talk show Late Late Show with Craig Ferguson on Friday, October 11, 2013. Check your Tivo menu for show times.
It's a saga that started in June. And it accelerated on September 30. And it culminated in a taping last night… which was October 10… which also happens to be the 71st anniversary of The Male Half's parent's marriage… and the 31st anniversary of The Male Half opening for Steven Wright at the Comedy Works in Philadelphia… and Steven Wright was in the dressing room across from The Male Half's dressing room because he was a guest on the first show taped last night… It's all so spooky and "harmonic convergence-y" that we're too tired to sort it all out.
But it's going to be awesome and splendid. The crowd was raucous and the set went well.
4 Responses
Reply to: Male Half on late late night television